The leading platform for webinars and corporate video
---
podia.net is the home of high-quality, low-cost on-demand and LIVE webcasting.
Self-host, FM or full service delivery – which ever approach suits your need.

About Podia
---
Podia is a range of webcasting services and applications designed from the outset to enable you or your business to communicate your message over the internet in an easy to use, attractive, engaging and above all effective manner. How does it work? Podia enables you to broadcast across the internet to your clients, staff or associates.
You can broadcast your sales presentation, meeting, CEO address, basically anything you can point a camera or microphone at!
You can broadcast a LIVE event, or create an ON DEMAND presentation. You can even make your LIVE event available on-demand at the click of a mouse.
To enrich the users' experience, you can add Powerpoint slides, photos, Flash movies, all of which flick through and change in sync with your speaker, with all animations and effects intact.
You can also control access to your presentation with podia's extensive security model and run reports to check your audience figures, playout statistics and much more.

---
See what we can do with Podia!

---
Mobile Compatible
Podia works in your web browser, delivering compatible media on any device, in any place.

---
Low Bandwidth Support
2G, 2.5G, 3G, not a problem. Podia will stream with minimal bandwidth, optimised for your device.

---
User Configurable
Fully-customisable player allows your customers to experience your content, your way.

---
Transcript Support
Multiple languages and accessibility supported through a rolling transcript synchronised with your media.
---
Simplicity of use
From the outset, the Podia software has been designed with ease of use in mind, On Demand content is produced using Podia Creator with its intuitive and user friendly interface. Live content is created using the Podia Live wizard – a simple yet powerful MS Powerpoint add-in.
No viewer software required
All that your audience needs to view a Podia presentation is a web browser – no other software is required. All major browsers and operating systems are supported.
Work together
Using the integrated collaboration features, you can get audience feedback, Q & A, discussion forum and live chat room capability for on demand or live presentations!
MIS and Reporting
podia captures all kinds of viewer statistic, so you can see who has watched your presentation or perhaps more importantly, who hasn't! podiaLIVE also gives real time viewer statistics via the podiaLIVE Dashboard. Podia's extensible reporting engine is used to deliver management reports.
AutoArchive
Once you have finished your live event, don't think that it is lost. If you wish, Podia will record and archive your presentation for on-demand viewing, available moments after your live event has ended, with all slide changes, animations and collaboration features intact!
Security
Podia's extensive security model allows you to define who you want to see your presentation, either by making it public, requiring a viewer to register or by making your presentation private for an invited audience only.
High availability
Podia hosted servers are available 24×7, 52 weeks a year. If you require extra assurance that your content will be available at all times, or you wish to deliver your critical LIVE presentation knowing that your message will be received, a clustered multi-server hosting environment is available. Contact us for details.
Connection Failure Tolerance
If you are giving your live presentation from a location which only has a tenuous internet connection that is no problem for podia and your archived presentation will still be available after the show!
Webinars for Business, powered by Podia
---
Do you want to communicate your information easily and effectively?
Do you need to broadcast an event, presentation or meeting LIVE around the globe?
Do you need access to statistics and figures, to ensure your message was effective?
---

1
Import
Create your presentation video or audio and then import it into the podia Creator

2
Add Slides & Style
Add any slides or supporting materials and choose a presentation style and layout

3
Publish
Click "Publish" and away you go! You presentation is instantly available!
To view a podia presentation, all you need is a web-browser! There is no proprietary plug-in or viewing software to download or install. It also works in all major browsers for PC and Mac.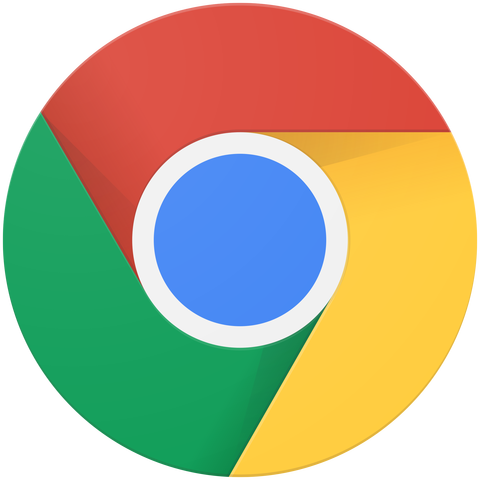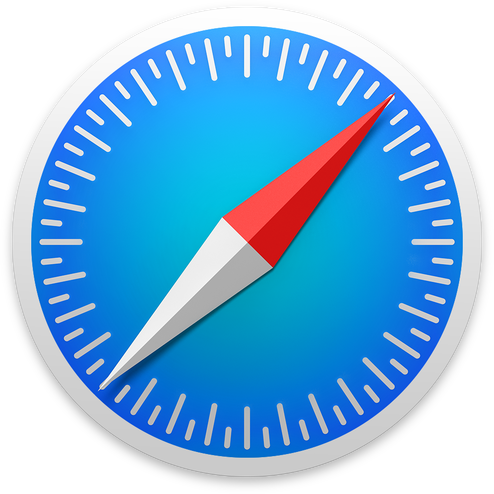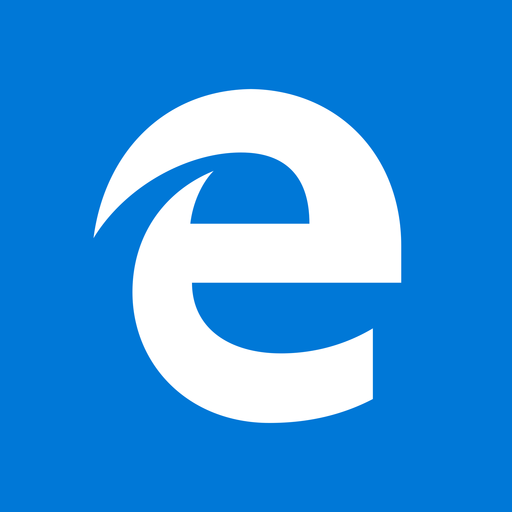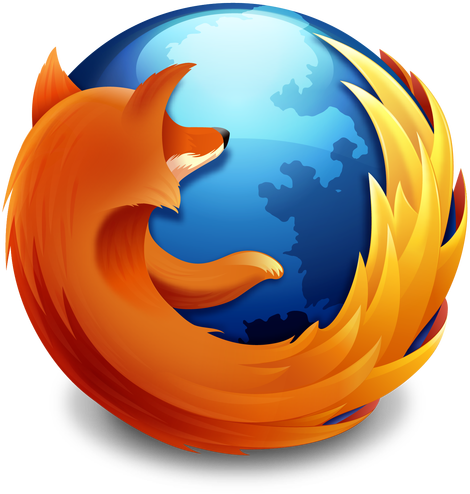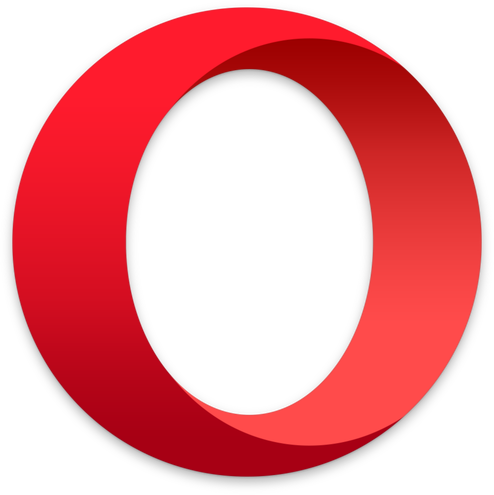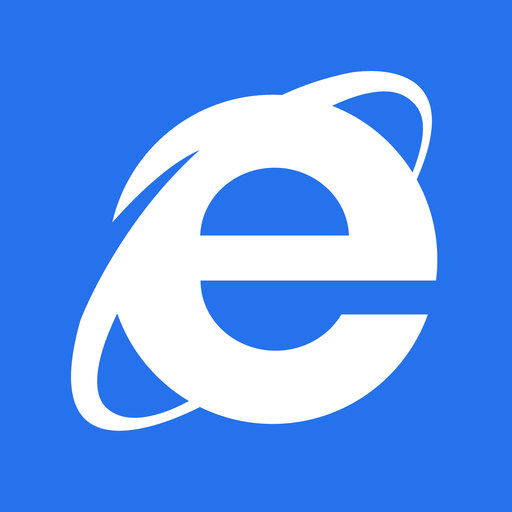 Podia webcasting platform
---
Broadcast your information quickly, easily and cost effectively.
About us
Creating a live webcast or live webinar in Podia is easy. There are no tricky software settings, no media servers to configure and no special hardware required.
Contact us for more information on how Podia can help you deliver your webcast, webinar or corporate message, or if you would like to use a Podia webcast but do not wish to create it yourself, we can put you in touch with one of our production partners who will be able to help you.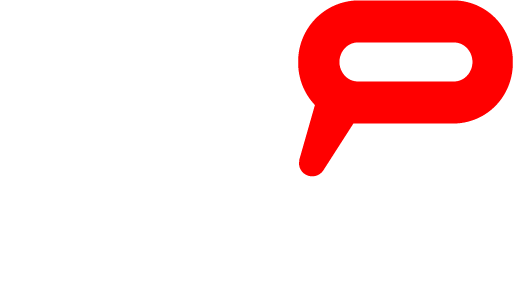 Our Clients
---
Below is a small sample of podia's clients. In each case, the podia webcasting platform enabled the client to broadcast their information quickly, easily and cost effectively.